Energy Minister, Tina Joemat-Pettersson will be asked in Parliament next week to account for missing documents in a court case regarding the nuclear energy programme. That is according to Democratic Alliance (DA) MP and shadow energy minister Gordon Mackay on Thursday, who sits on the energy portfolio committee in Parliament.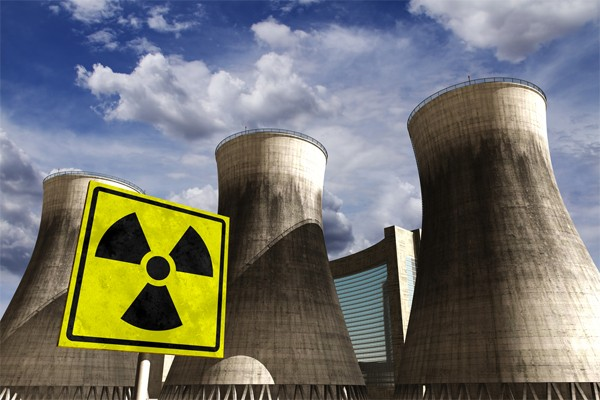 He was responding to a claim on Thursday that government failed to disclose about 10 documents in justifying its decision to enter into an intergovernmental agreement with Russia. The claim was made by Southern African Faith Communities' Environment Institute (Safcei) and Earthlife Africa Johannesburg (ELA), who are challenging government in court to prove this nuclear agreement was not in fact a done deal.
Government wants to build about eight nuclear reactors to add 9.6GW of baseload energy in its drive to boost industrialisation in South Africa. However, many economists and pro-renewable energy advocates believe it is too expensive and unnecessary for South Africa, with some suggesting it would result in rating agencies downgrading the country to junk status.
"Parliamentary committees recommence next week and the DA will be asking the minister to account for the missing documents," Mackay told Fin24.
"The DA remains deeply perturbed by the state's lack of compliance in this case," he said. ELA's Dominque Doyle said government continues to promise a fair and accountable process of nuclear procurement, but its deeds do not live up to its promises.
"We need answers," said Doyle. "Parliament should hold government accountable in a transparent manner."
"Getting information out of government has been like pulling teeth," said Safcei spokesperson Liz McDaid. "The case has been drawn out since October 2015, with government reluctant to provide the information necessary for a fair hearing."
[source: http://bit.ly/2bNP8QU]