About Us
Afri Coal Investments (Pty) Ltd has extensive product knowledge and experience in the coal retail industry. We take pride in our ability to provide an excellent service and treasure the foundation of our company based on honesty, integrity, loyalty and quality products.
Our Vision
Our vision is to be a leading and competitive coal merchant in South Africa, reaching every consumer with quality products, delivering value and impeccable service.
We also aim to set the benchmark in the industry for total customer satisfaction and to build long term relationships. We develop partnerships with companies in which we can play a meaningful role in maximizing growth and profitability. Afri Coal Investments (Pty) Ltd aims to be renowned for customer focused service and marketing, providing quality energy with metallurgical coal, coking coal and anthracite products.
Our Strategy
The aim of Afri Coal  Investments (Pty) Ltd is to continue striving to provide improved service excellence in our supply and delivery to our valued customers. To supply quality, efficiency and remain competitive in the market place. Together in partnership, we can mutually benefit and grow our organizations. In order to achieve our strategy the way forward for us is :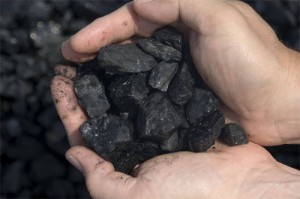 Growth expansion
Understanding and delivering customer needs and demands
A sophisticated distribution infrastructure
Building strong relationships with customers
Building strong partnerships with mining houses
Continuous supply of quality products
Product knowledge to ensure efficiency and value to the consumer
Being innovative and exceeding expectations
Product awareness and market related issues
Offer a variety of quality products