Nuclear energy in South Africa is a very contentious issue. The decision on whether to proceed with the construction of a fleet of nuclear power plants is destined to become the financially most far-reaching and consequential defining moment of the Jacob Zuma presidency.
There is widespread public mistrust of the nuclear expansion process. Its roots lie in the extraordinary announcement in 2014 that the Russian nuclear agency Rosatom had secured the rights to build the new South African nuclear plants. The South African government played down the announcement, claiming that it was inaccurate.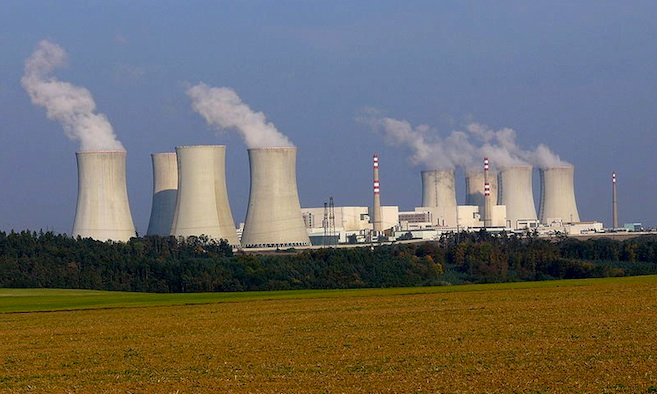 But this precipitated a series of media investigations. These uncovered evidence that individuals close to the president and groups linked to the ruling ANC have significant financial interests in the matter.
Civil society organisations are taking government to court in an attempt to have the deal declared illegal. Their attempts to have details of the Russian agreement released are being resisted. This is likely to strengthen their case, and sway public opinion further.
It appears that those with a stake in the nuclear build are hoping to fast-track the process in the face of growing public opposition. This is evident from revelations that, bizarrely, contracts are being awarded, even though a formal process has not been set in motion by government.
[Read full article:  http://bit.ly/2d6bNto]