Johannesburg – Electricity parastatal Eskom says it is well on its way to achieving its energy availability target and expects no need for load shedding this winter.
"This week we achieved a significant milestone in relation to our target of 80:10:10 (ie, 80 percent energy availability factor (EAF), 10 percent planned maintenance, and 10 percent unplanned maintenance)," it said in a statement.
"On Tuesday, 10 May, we achieved a daily EAF average of 80 percent. This is a clear indication that we are solidly on track to meet the overall target well before the targeted 2020/21 financial year."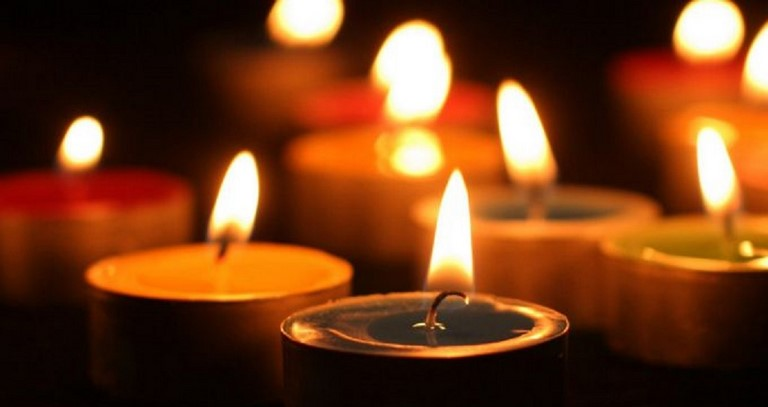 This "remarkable achievement" was also an indication that Eskom's maintenance programme was beginning to bear fruit, with a decrease in unplanned outages as a result of disciplined execution of the programme.
"Our prognosis for winter is that there will be no load shedding. We will continue with a rigorous program of planned maintenance without implementing load shedding while also minimising the usage of open cycle gas turbines (OCGTs)."
For winter, Eskom is targeting a maintenance budget of 8500MW; in summer we budget 11 500MW.
"We appreciate the support of all our customers and urge them to continue to use electricity sparingly at all times," Eskom said.
[Source:  http://bit.ly/23PzqYx]